Easily search for the agent / salesperson using his or her personal name, agency name or salesperson registration number.
Start a search
With the agent's past transaction records, identify his/her strength in the various types of properties and the areas he/she operates.
Start a search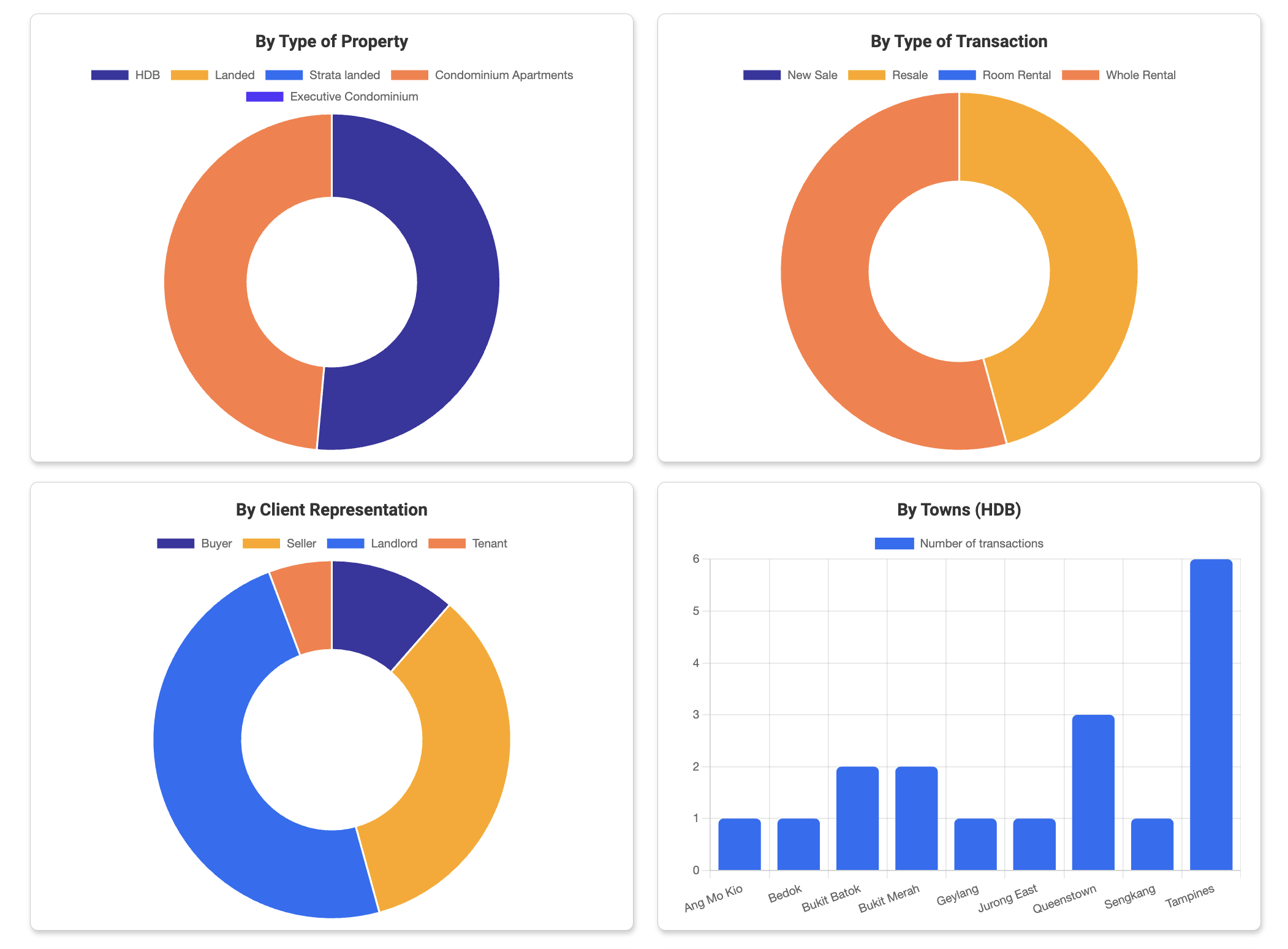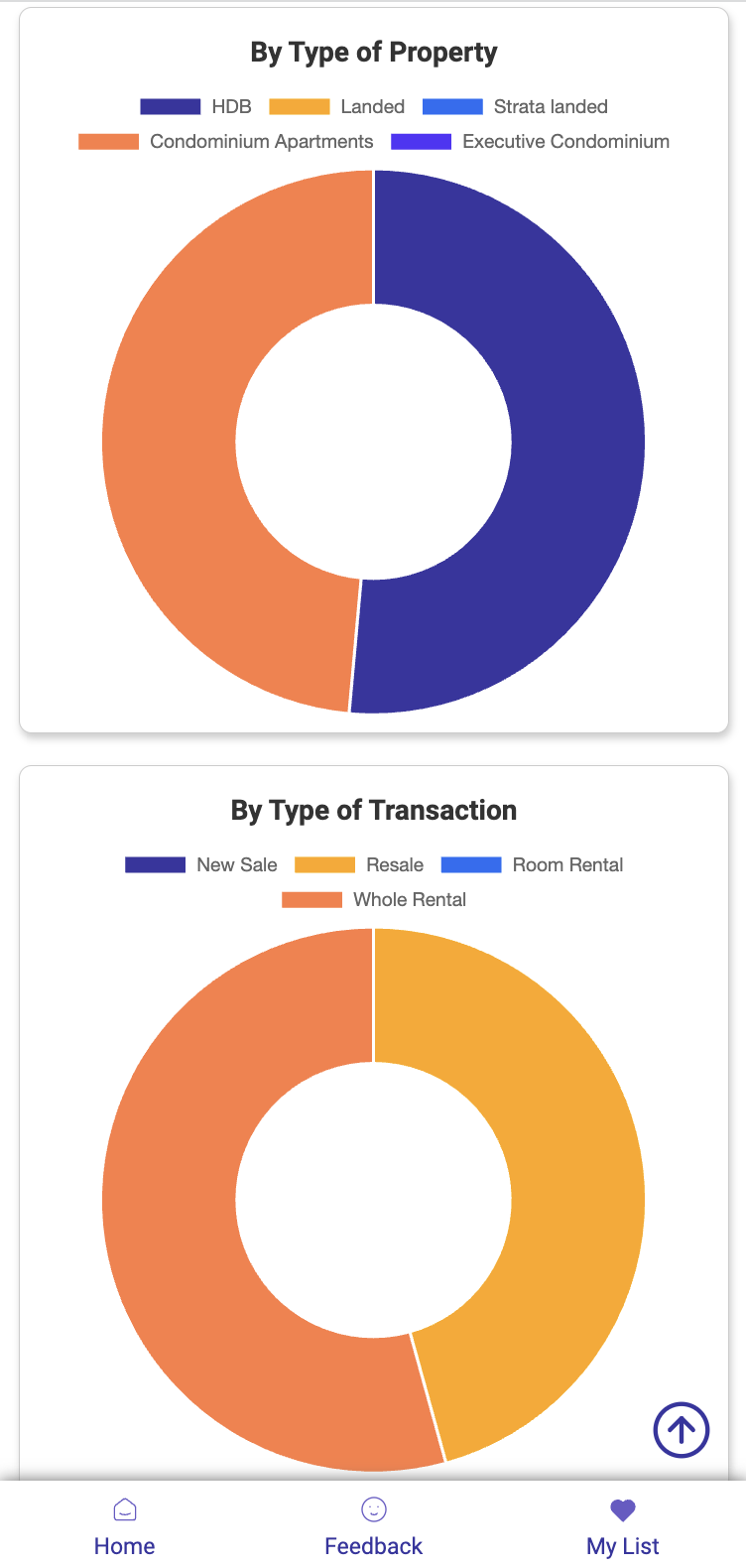 Take a look at the analysis of these recently-active agents by clicking on their names below!